Key features
WARRANTY UNLESS OTHERWISE STATED^
Multi
Terrain
Attachments
available
Designed for large lawns, the Select Series and Signature Series Ride-on Mowers have all the performance, power and comfort you need to get things done. Features like the low centre of gravity and long wheelbase provide additional stability and smoother riding on more challenging terrain. Depending on your choice of machine, features including 2WD, 4WD, 4-wheel steer and differential lock make them the perfect all round performers.
FINANCE# AVAILABLE
30 MONTHS TO PAY
#Reverts to variable cash advance rate. Offer valid from 13/08/18 - 31/03/19. Annual Fee $79.00. Minimum purchase $750.00.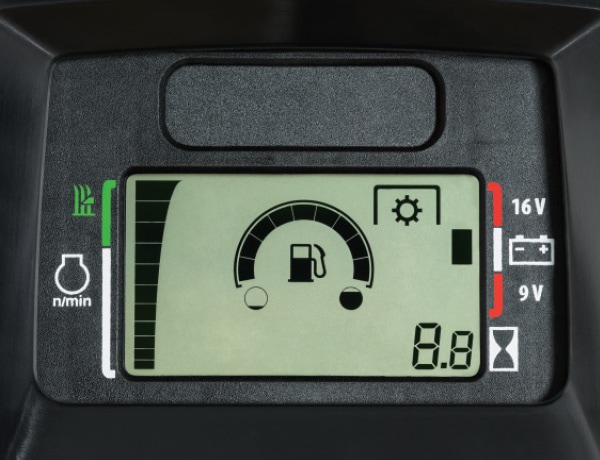 Easy-to-read display
Helps you see what's "what" including a tachometer with best cut target zone. It displays engine speed and target zone for the best cut quality.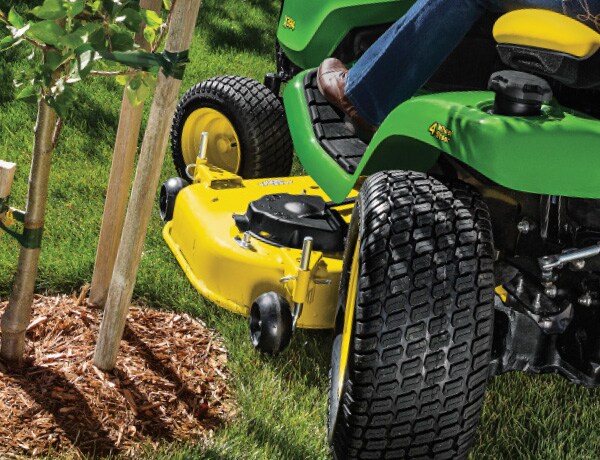 4-wheel steer
All four wheels turn, greatly reducing the need to back up when trimming around tight areas such as trees or curved landscaping. (Available on selected models only.)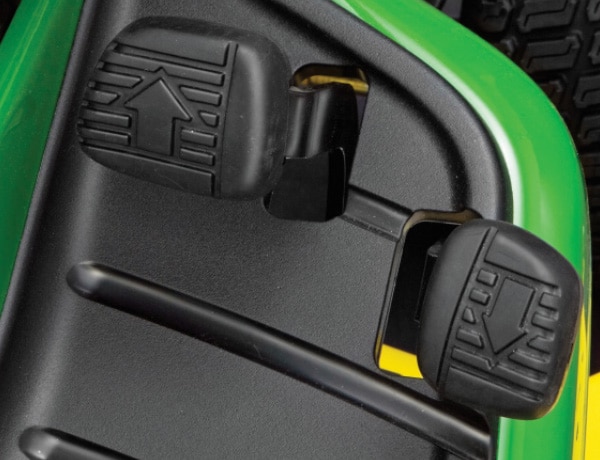 Twin Touch™ system
Twin Touch automatic transmission lets you easily change from forward to reverse with two-pedal foot control for effortless speed and direction changes. (Available on Select Series Mowers.)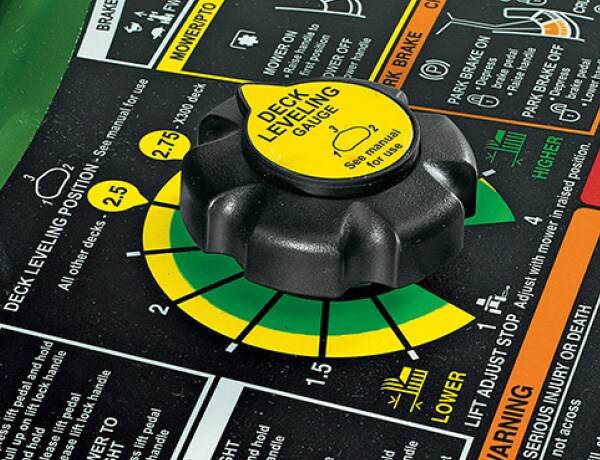 Mower deck height adjustment
Quickly and easily adjust the mower deck height of cut in 0.64 cm (0.25 in.) increments with the rotary dial knob.