SectionCommand™
Reducing overlap and wastage of valuable seed and expensive fertiliser in the field, SectionCommand improves the efficiency of your seeding operation. It saves money by lowering input costs, and can improve yield in crops sensitive to excessive seed population and product application.
Farm Data
Operations Center gives you a complete picture of your operation and enables you to share data, prescriptions, maps, guidance lines and more between your John Deere machines. You can also send this data to partners such as agronomists while you are in the paddock.
Seamless machine integration can reduce costs, minimise risk and improve yield.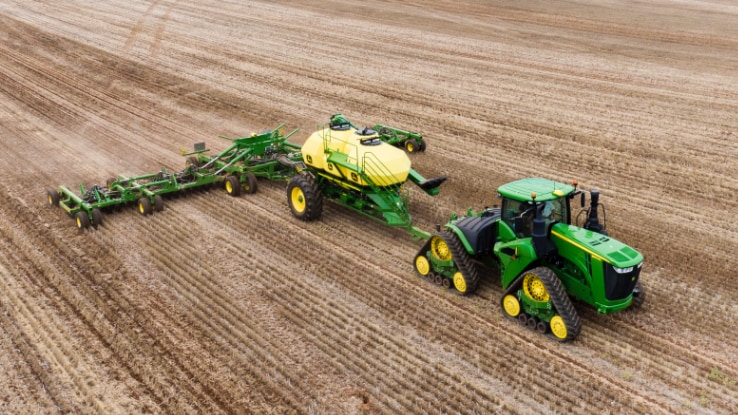 Machine Positioning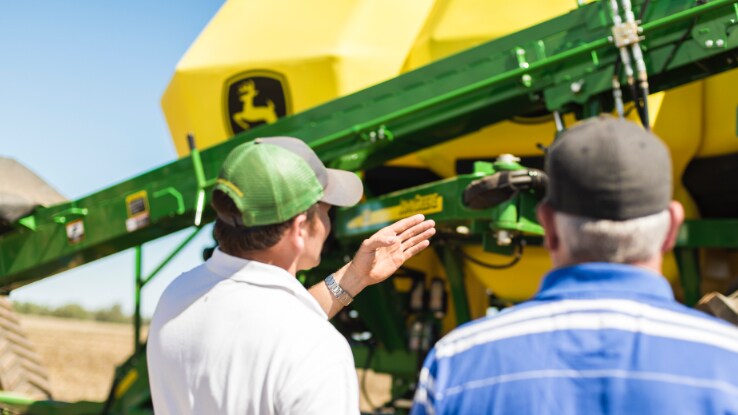 Product Management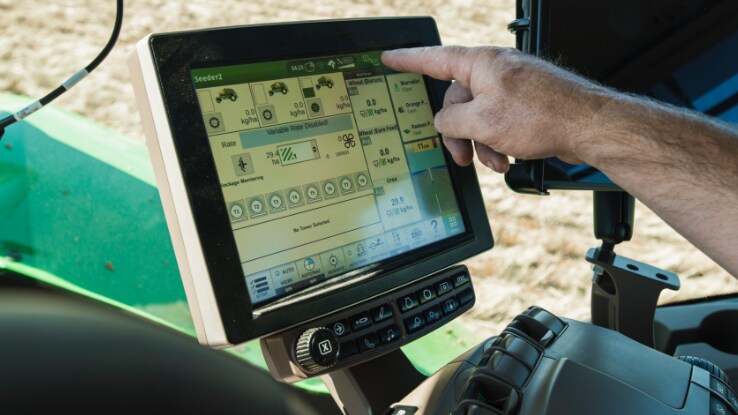 Farm Data & Support
CARTS & AIR DRILLS
Explore the 9RX Narrow / 1910 Cart / 1890 Air Drill