Remote Farm Management Solutions
In the field, the unexpected can happen, and when it does you need support fast. With John Deere Connected Support™ exclusive to John Deere customers, remote management is easy, reducing the risk of costly downtime. John Deere Connected Support combines a range of remote farm management solutions including Service ADVISOR™ Remote, Expert Alerts and Remote Display Access.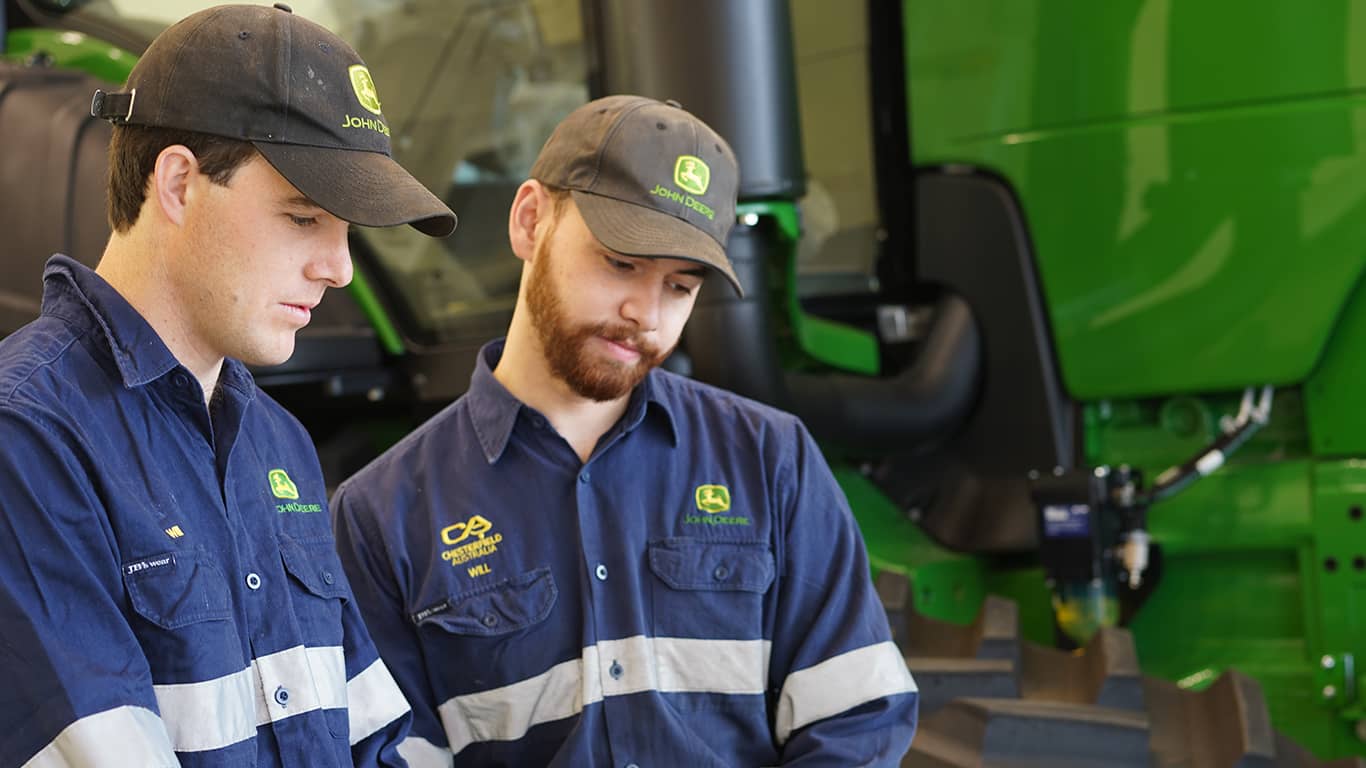 Service ADVISOR™ Remote
This allows your dealer access to analyse Diagnostic Trouble codes in real time so they can isolate potential issues with your connected machines. Your dealer can then send the right technician with the right parts and tools out to you to complete the repair before it becomes a bigger issue.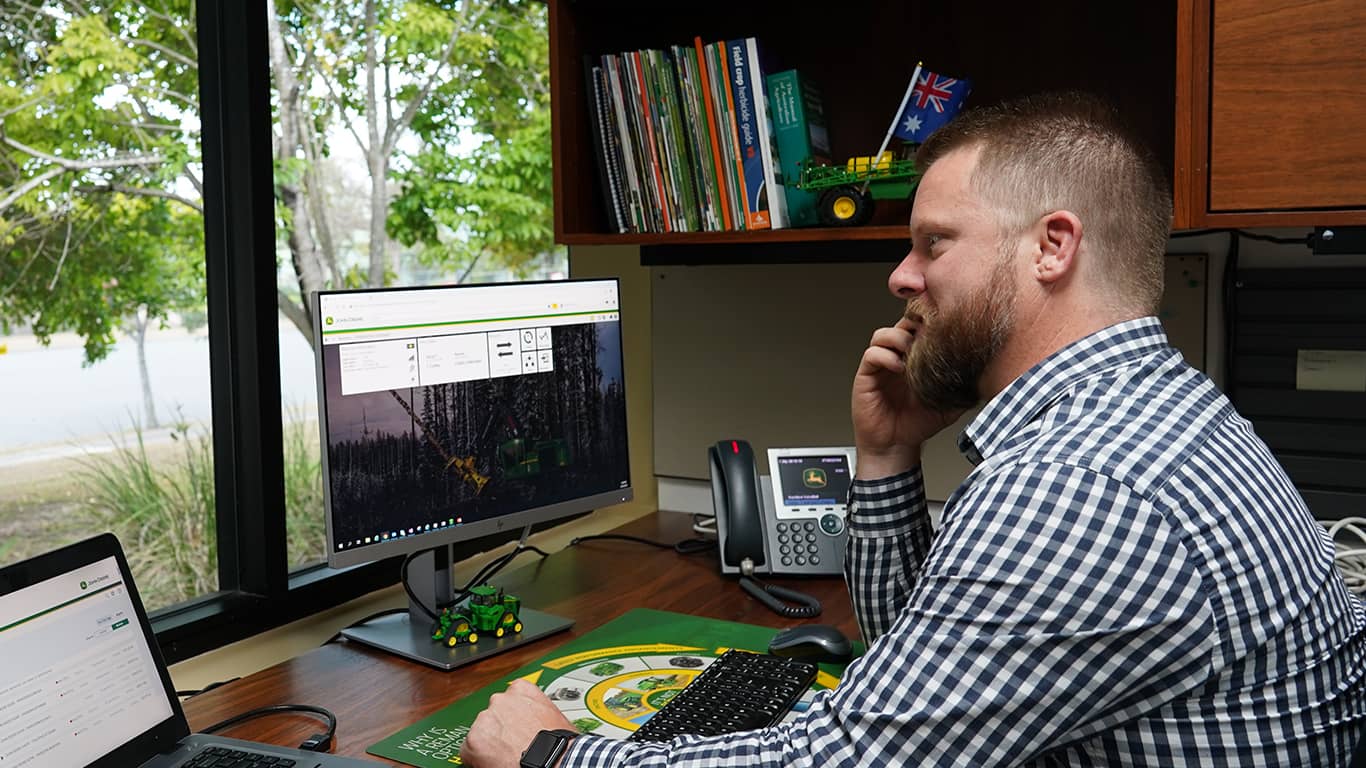 Expert Alerts
Maximise your uptime with predictive diagnostic. Expert Alerts works to assist in identifying and diagnosing a machine before it is symptomatic and allows you to continue operating temporarily until a convenient time for troubleshooting. This minimises the cost or potential repairs and further impacts on the wider machine's components.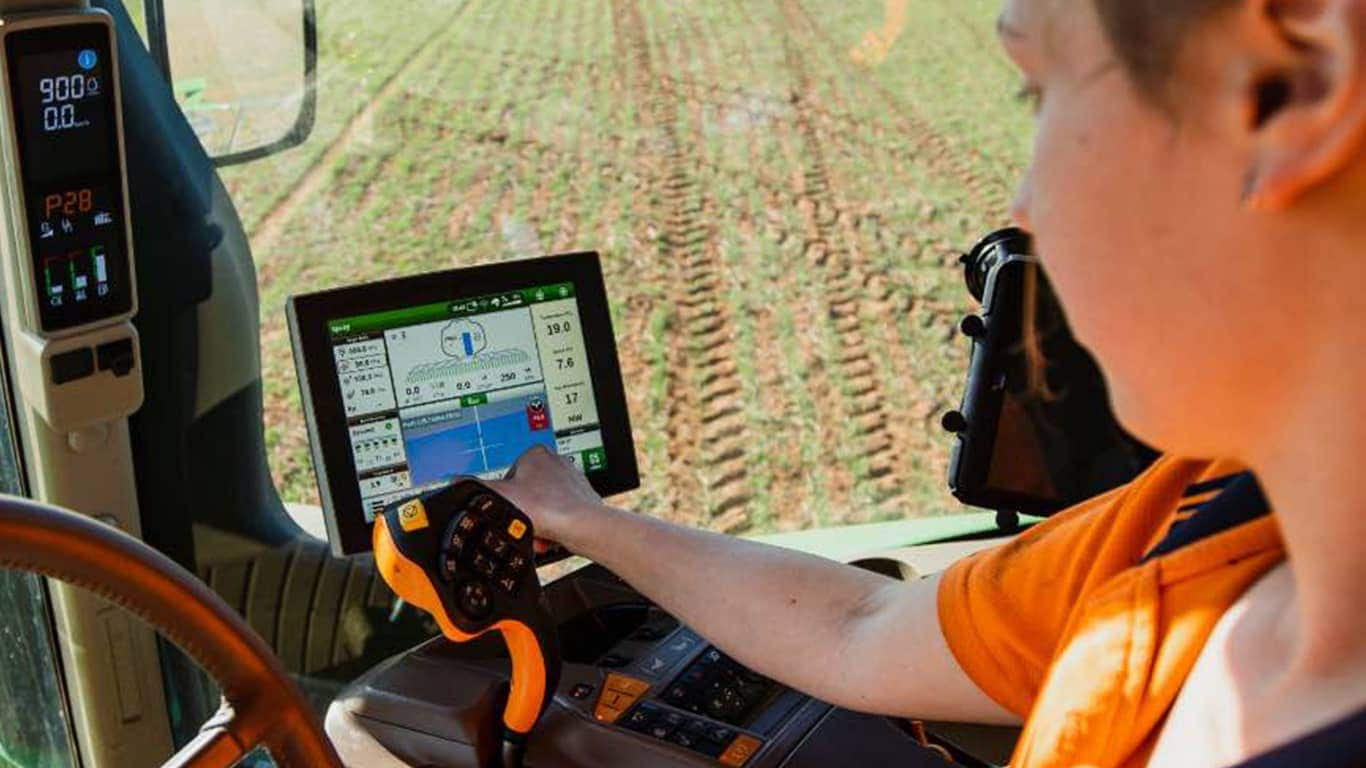 Remote Display Access
Should your John Deere dealer technician not be in the field with you when the unexpected happens, they can remotely connect to your machine using Remote Display Access and JDLink™ to support you in making recommendations and help remotely manage operations. Remote dealer support, in real time ensures you aren't left waiting for in-field support, unless absolutely necessary.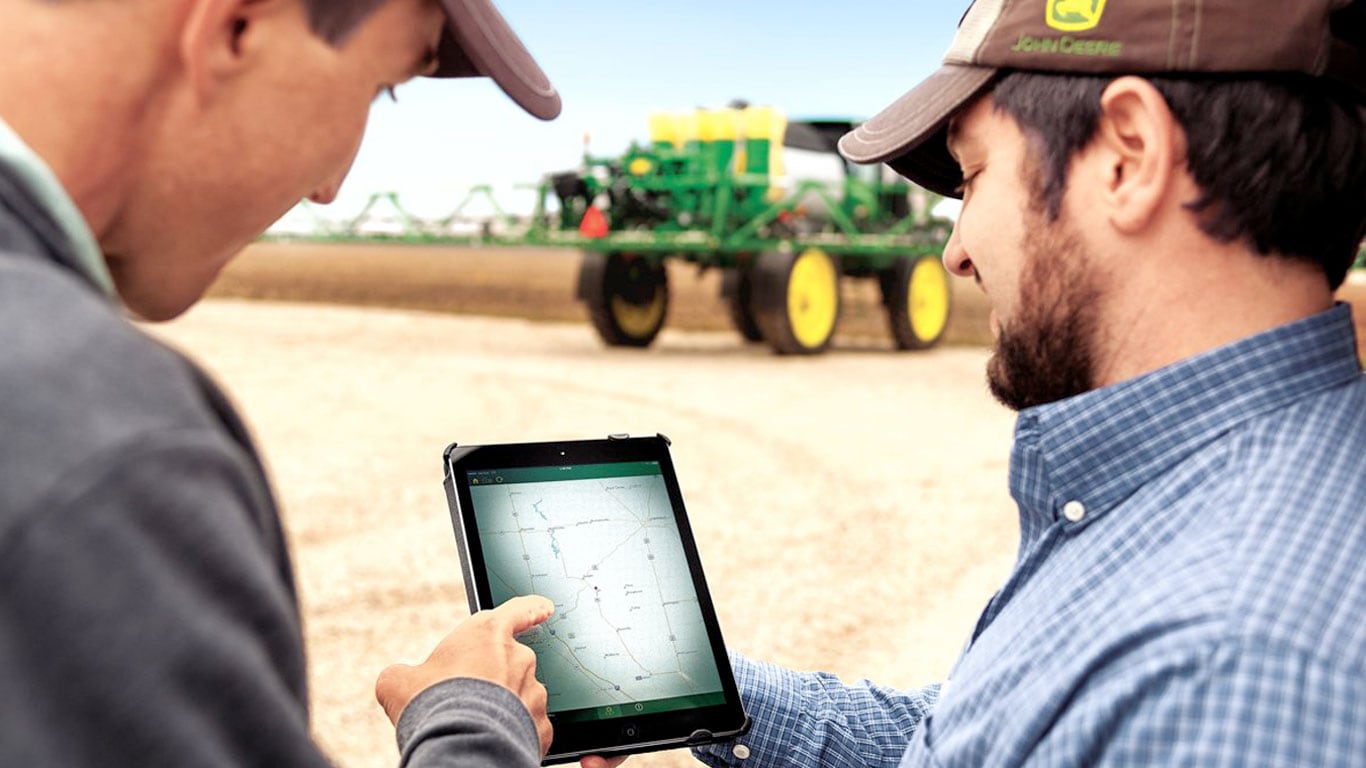 John Deere Connected Support™
Your dealer is never far away and distance is no longer a barrier with Connected Support. Talk to your local John Deere dealer today about the remote farm management solutions available.